Planning ahead on systems. We got this nice used Aero-Instruments PH-502 24V pitot tube on Ebay for less than 100$ (including shipping). Trying to figure out on which aircraft it had been used previously. Some kind of U.S. Navy trainer maybe? Got in touch with the seller, we will see... We will install it with the Gretz mounting kit. This will allow to replace the pitot with any other standard AN pitot if needed. This could happen either through damage or in case we decide to have the pitot heated. Although the 24V might work out with our 12V electrical system, if it would not, it would be easy to install a 12V later on... Besides it looks nicer than the standard Van's bent aluminum tube :-)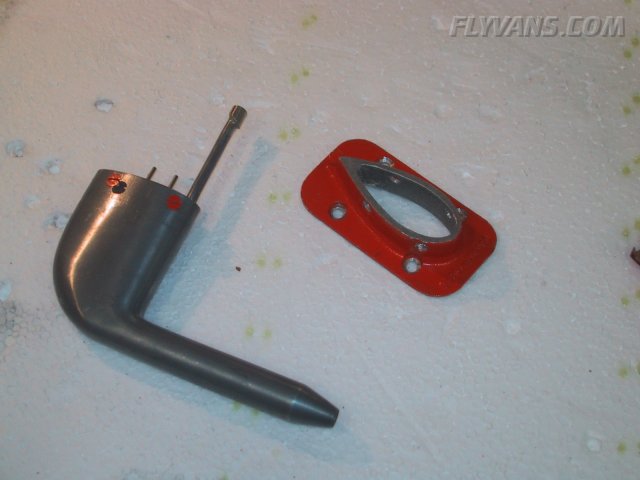 The rudder parts have been laying around for a while. Finally we started riveting.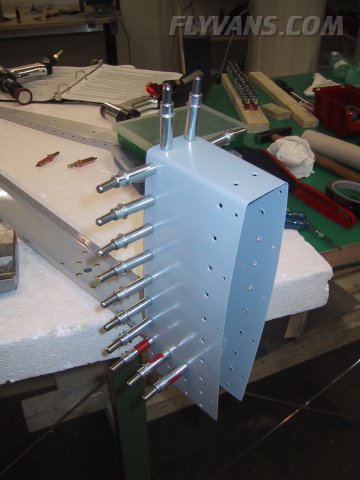 Luci the bucker :-) doing excellent work :-)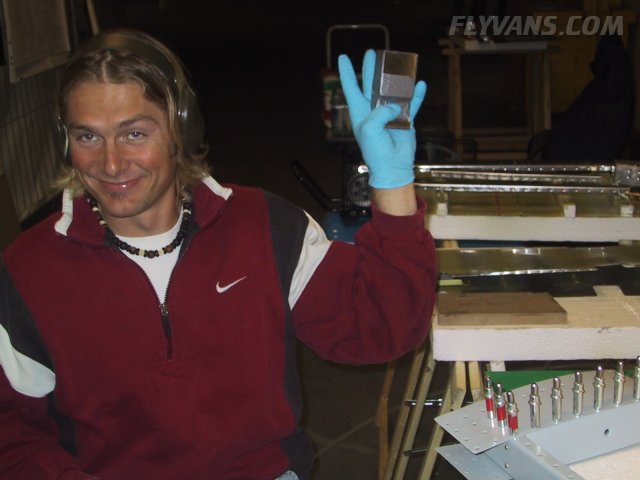 Completed the whole top assembly in a short amount of time.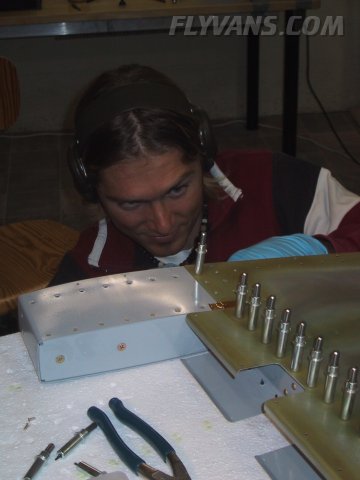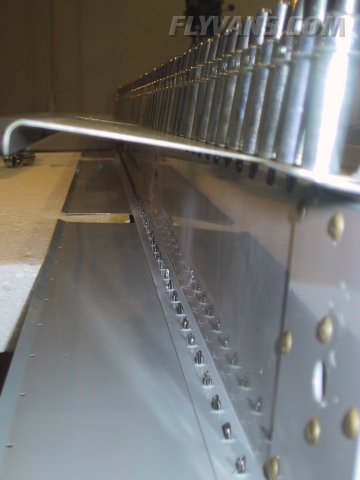 The skins need yet to be riveted to the spars, the trailing edge completed (one of the trickier things on the emp kit) and the leading edge rolled.