The gear leg weldments are making slow but steady progress...


Before we can drill the left weldment to the outside skin, the existing holes have to fit to the spar. They almost do, but we have to enlarge two holes in the weldment with a round file just a bit as suggested in the plans.
The right side weldment with the gear leg, waiting to be reamed to .311. The reamer only got here with the latest shipment...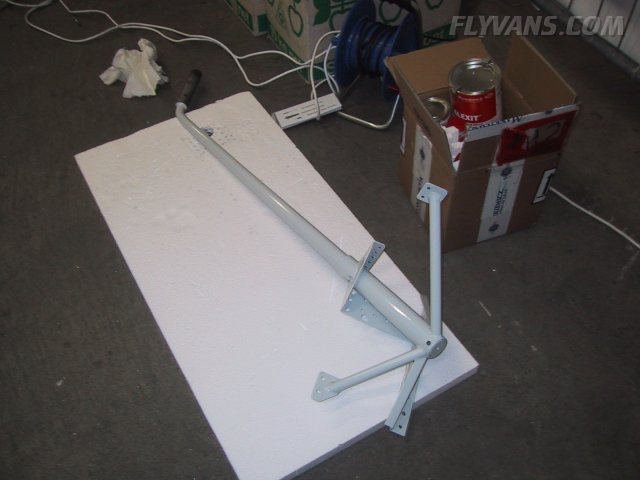 It doesn't yet look spectacular... But this the original color that is used in real Airbus airliner cockpits. About $130/kg ;-) Unfortunately, we haven't had time to try it out yet... We plan on painting the baggage compartment as well as the visible panel / pedestal areas with this color.
The official designation is Mankiewicz Alexit 404-12 color code 5317.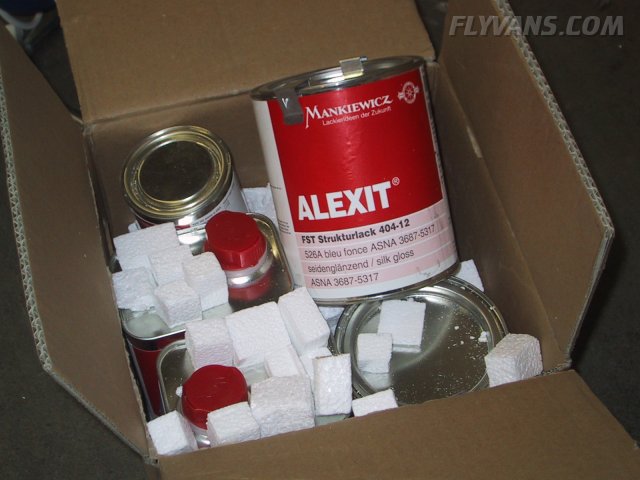 And the flap installation taking shape.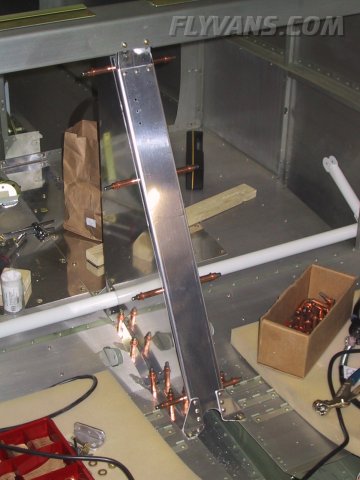 The flap installation is quite an interesting and diverse task. You get a nice feel of "building something" :-) And you see things take shape which is very rewarding.