Adrian designed a custom enclosure carrying almost all the vital functions outside of the CPU. It integrates display, display driving boards, pushbuttons, rotary buttons, an SD card reader, a USB hub and the joystick interface board for the buttons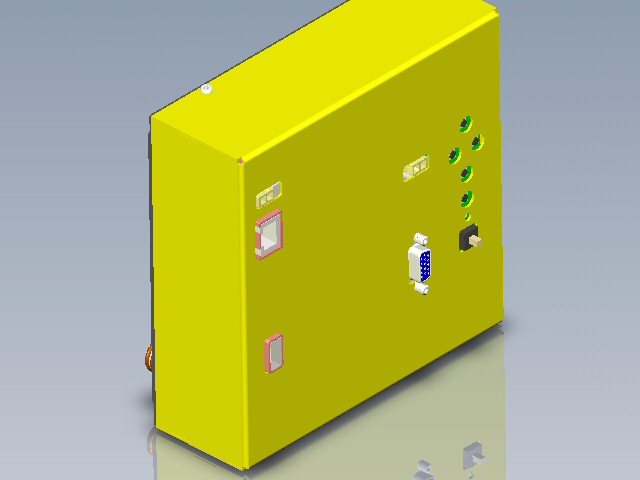 A true work of art, the outside dimensions are identical to the Vertical Power 200.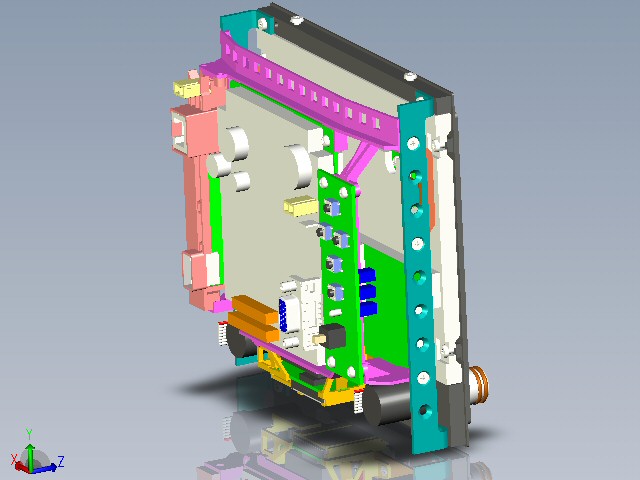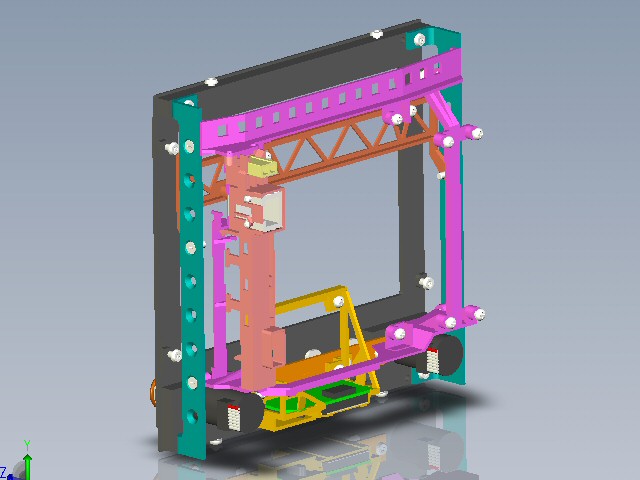 Implementing the embedded PC is on a good track as well... The target is to have an integrated solution, where you can barely "feel" that it's a regular PC. This is the bootscreen while windows is loading ;-)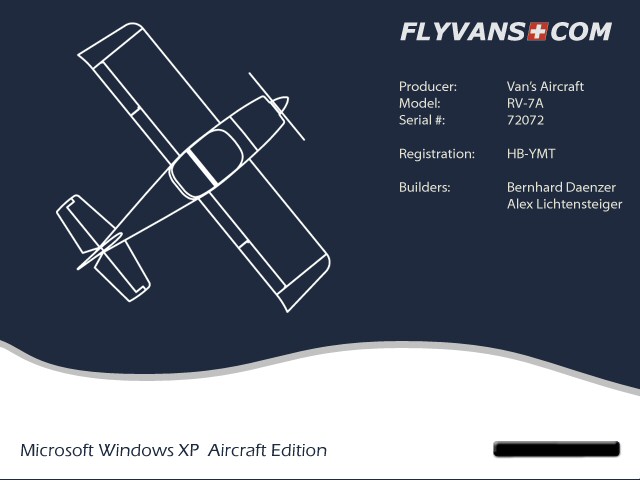 And the preliminary main menu. The idea is to prepare a flight on a home computer and take the data along on an SD card. (Flight plan, navdata, etc...)
After bootup the data is uploaded to the computer. After the flight, the recorded data can be downloaded and taken home for analysis in the same manner.
A screenshot of the moving map software. PocketFMS is used and adapted. Note the custom on-screen menu on the bottom. Programmed with the free Visual Basic Express 2005 .net. The logic and interfacing to the various programs from the pushbuttons and rotaries is handled by Girder. The custom software only handles the display overlay and up- and download of the data.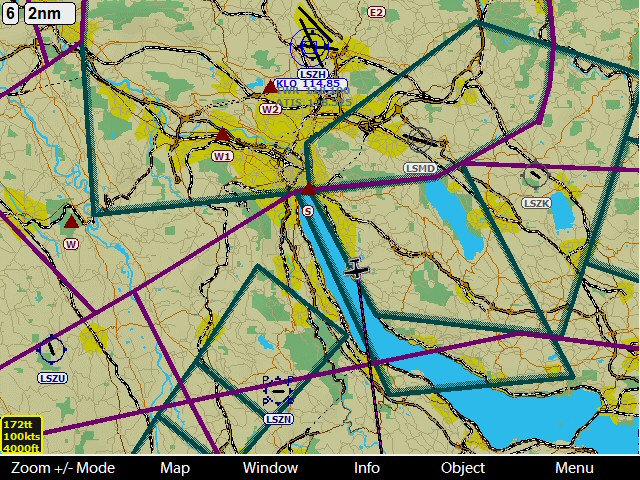 The pmag software can interface to the p-mag in flight.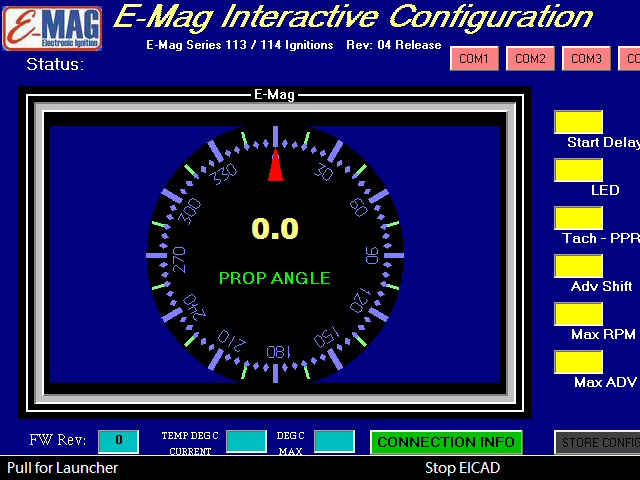 For the media player functions, meedio essentials, an older media center software with some plugins is used.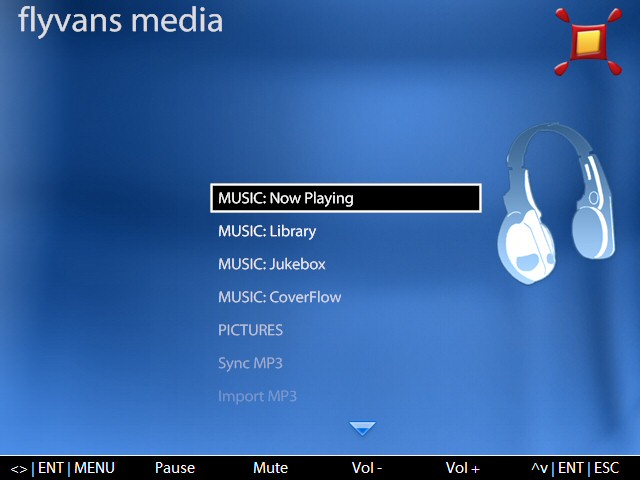 Nice music library interface and player.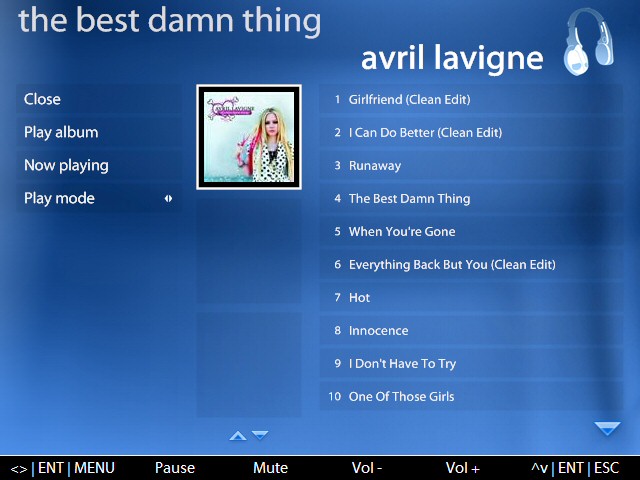 Even a coverflow plugin is available, same style as with the latest Ipod user interfaces.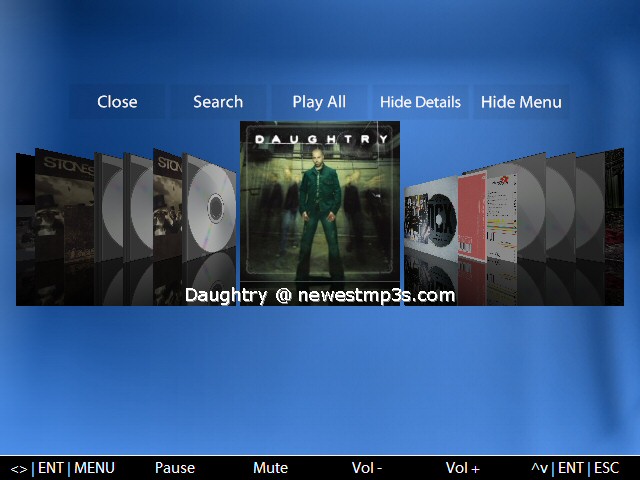 Picture browser and slideshow tool.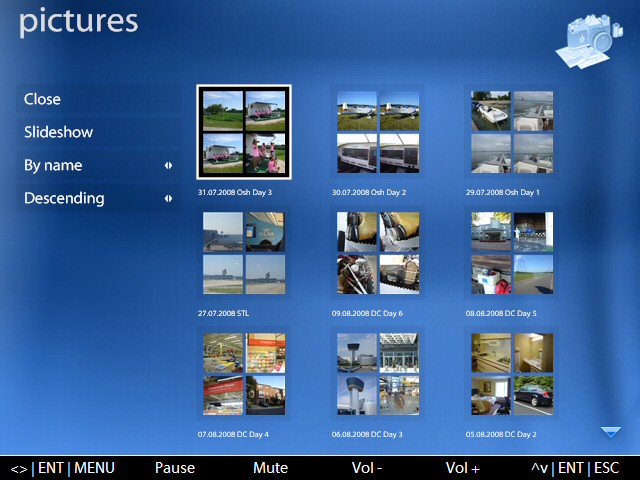 With a lightweight pdf reader, data like the Swiss KOSIF can be displayed.